Vesper Bros Back in stock! Fun Pasta Shapes! Plus Valentine planning!
Danzeisen Milk
At this moment, I'm cultivating homemade cream cheese with Danzeisen Whole Milk and Cream using a culture from Cultures for Health. I'll be making yogurt with their cultures as well. I'll let you know how it goes! There's so much you can do when starting with quality milk like Danzeisen.
Half-Gallon Danzeisen Whole Milk$4.62
Valentine's Day
The day of love is fast approaching. I'll have much more in the February 7th email, but need to get word out now for Epic Fine Chocolates special orders! Our deadline is February 5th. Click the button below to see the assortments and put in your special order!
We'll also have little boxes of jelly hearts and conversation hearts, along with some adorable made-in-USA charm bracelets, and the return of the Spaghetti dinner baskets! We'll even have Beeler's Hot (Iowa hot, not AZ Hot) Italian Sausage to add to them. And of course, you can't have spaghetti dinner without…
Vesper Bros Sauces!
Finally getting restocked!! Arriving Monday: All the Vesper Brothers Sauces: Marinara, Arrabbiata, Tomato Basil, Pizza Sauce, and Chili! Woo hoo!
Vesper Bros. Foods – Marinara Sauce $7.99
There are lots of available pasta choices including spaghetti and shells and a variety of flavored pastas, (plus the best gluten-free pasta ever), and now we have…Even More Cool PastaThis is the pasta my Valentine likes: Planes, Trains, and Automobiles, from the "CIty of Pasta," Gragnano Italy.
The label says it's for kids, but when Brian saw motorcycles in the bag too, he decided this is his go-to pasta—although he did make it more adult by serving with pesto. He liked how the sauce got in all the motorcycle's nooks and crannies. And yes, he made "Vroom Vroom" noises while eating it. (If you want a different kind of cute shape, we also now have Gragnano Bow Ties!)
Pasta for Kids! (And Brian) Planes, Trains and Automobiles by La Fabbrica della Pasta $6.21
Staying in the "young at heart" mode…
Organic Mac & Cheese
Talk about comfort food: a nice warm bowl of macaroni & cheese paired with Jones Dairy Sausage. This isn't the bright orange Kraft we all grew up with, this is grass-fed organic Mac & Cheese from Good Citizens brand. These guys list every source used to make this stuff, including where the wheat was grown to make the pasta! So how does it taste? Yup. Kinda like junk-food-boxed Mac & Cheese (only tastier)—so the kids might not freak out and you can feel better about feeding them a quality product. Plus, there's a cool tractor on the box.
Organic Mac & Cheese – Good Citizens $3.99
Coffee Pot Farms!
Yes, we will again have CPF Spinach and fresh eggs!
Snackin'!
Now available in 6.5-ounce bags, Boulder Potato chips cooked in 100% Olive Oil! We try and avoid seed oils (like sunflower oil) because the high Omega-6 leads to inflammation in the body, but sometimes, we really really want a potato chip. These are an excellent option and super tasty as well!
Boulder Canyon Olive Oil Kettle Chips $4.75
Other featured goods!
To see all of the latest goods–like Mary's Organic whole chickens (which we had for dinner last night!) click the link below.
Restocked!
Our favorite teas from Phoenix-based Herbescent teas are back in stock! Digestive Delight, Calming Spirit, Brain Buzz, Dirty Chocolate (my favorite!), and more! Check out the full tea selection HERE.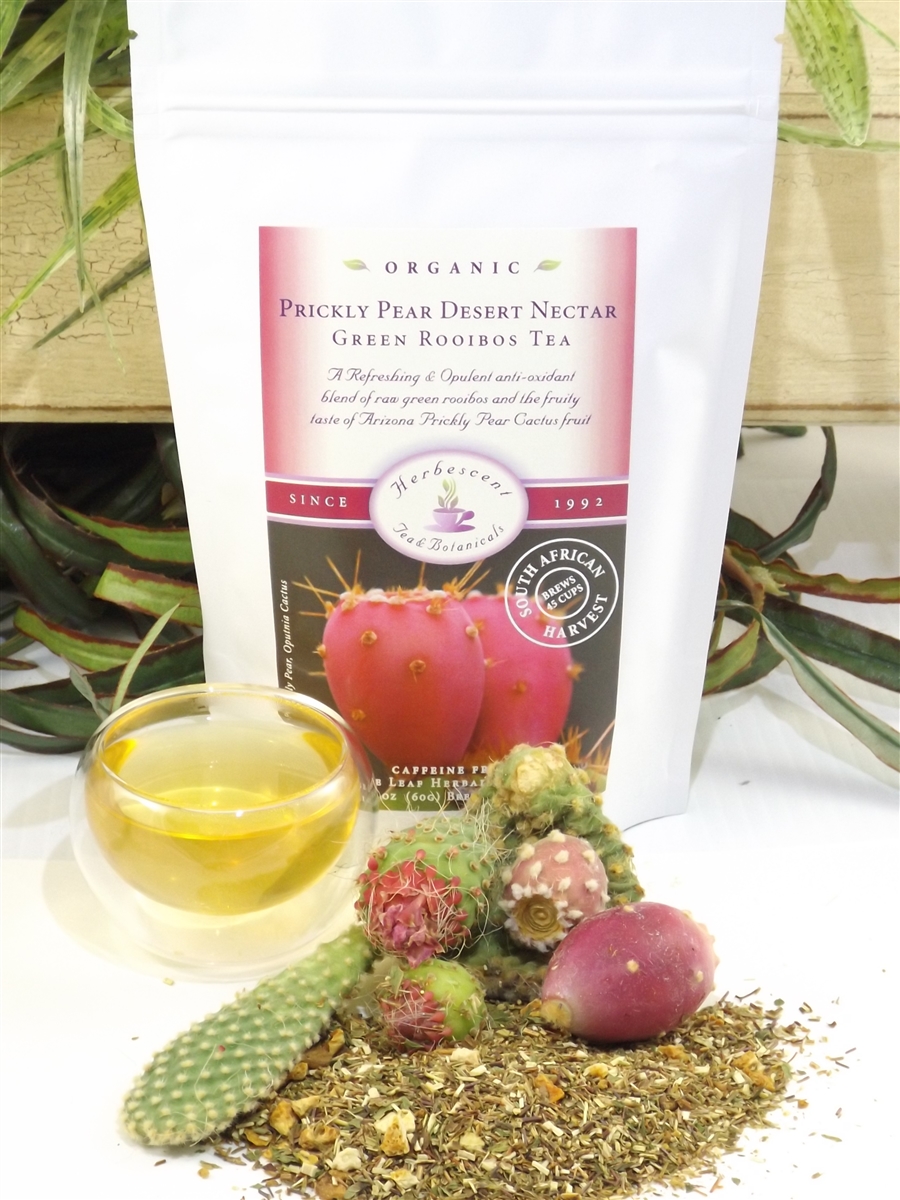 Prickly Pear Tea – Herbescent $13.37
What's Cookin'!
If you missed it on Facebook, we made a really delicious Arancini from leftover Tiberino Risotto using our fresh mozzarella, coffee pot farms eggs, and Quinoa Crispbread crumbs. Man was this good! Click the photo to go to the "recipe" on the MPM Test Kitchen blog! We're also starting a customer page on the blog, so if you make something and want to share, please do! We love seeing what people are making.
---
And there it is! This week's update!
Get your dairy orders in by 9 pm Monday 2/1 for Thursday 2/4 delivery!
If you've already sent your order or have a standing order……you're all good. To order– or add to your order–click the link below. If you use the order form, we have moved it to the online store so everything is in one place. Click the "Go to MPM Market" button below then scroll to the bottom of the page where you'll find the order form.
Thanks as always!
Lori and Brian Law